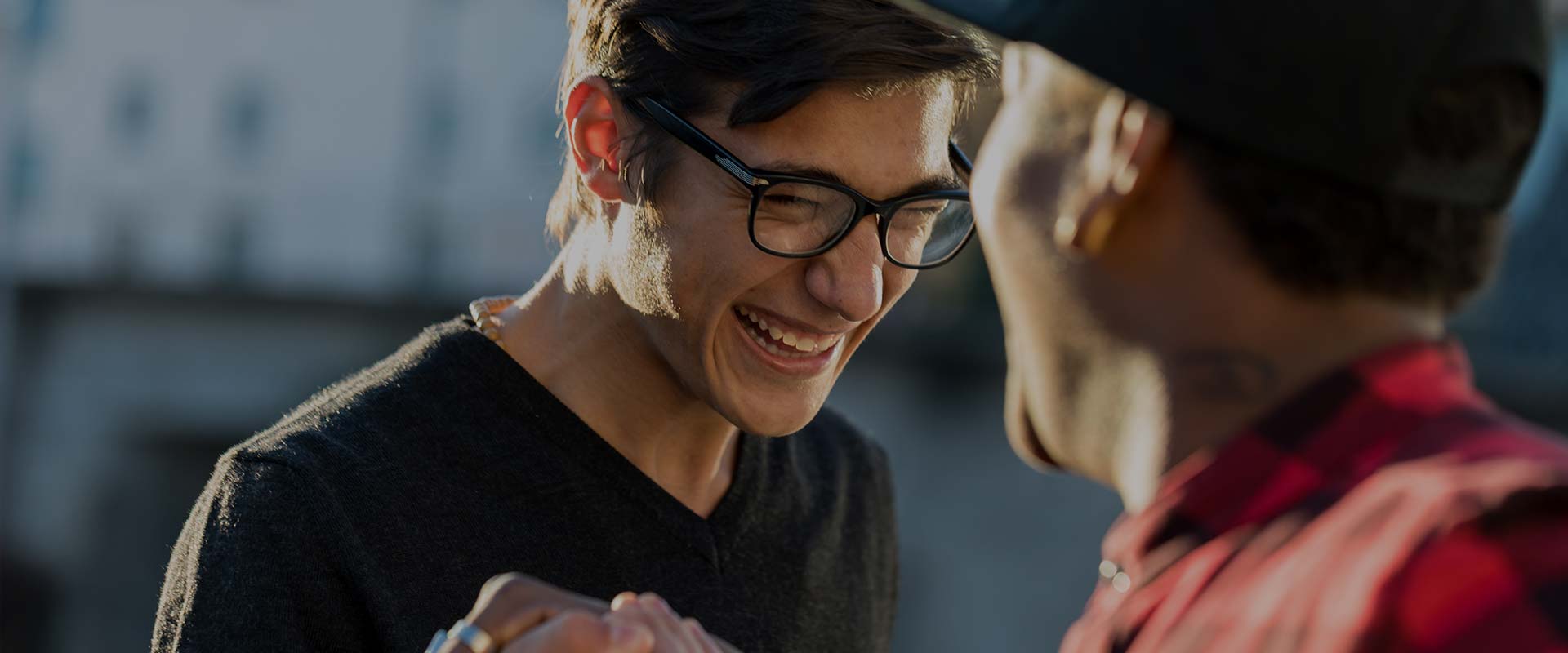 Handmade pizza on the Eastern Shore since 1991
Our Story
After leaving the bustle of New York in the early 90's, the Kostis and Piperis family took over Delmar Pizza to bring their traditional handmade pizza to the Eastern Shore. Starting from a small kitchen and dining room, Delmar Pizza grew with the support of the community and expanded to the awesome selection of handmade pizza and food enjoyed today. Each day over 250lbs of dough is handmade fresh from the kitchen, making an average of 600 pizzas. The sauce is handmade, the cheese grated, and the toppings cut and prepared fresh every day. Every ingredient is hand picked for the freshest and best pizza made on Delmarva. And that's just a slice of it! Delmar Pizza is known for its delicious pastas and famous desserts too: cannoli's, cheesecake, baklava, you name it! Since opening its doors in '91, Delmar Pizza has focused on bringing people together for a quality meal and giving back to the community. Whether its sponsoring local sports teams or catering for events held around Delmarva, Delmar Pizza enjoys carrying on the community spirit that's so crucial to their founding and success.
This place is amazing!!! Great atmosphere, delicious food and reasonable prices! Our waitress, Stacy, was very sweet and attentive! My husband and I are definitely coming back!!!
I'm vegan & it's hard to find great places to eat sometimes when you're visiting an around you're not from. This restaurant totally accomplished my dietary restrictions. I bought my own vegan cheese & they made me a veggie pizza. It was fantastic. Great experience with the staff & even better food. I would definitely recommend this restaurant, you won't be disappointed.
Waitress was very attentive, the food came out quick and hot and the restaurant was clean. Ate the food too fast to get a picture! Boyfriend got a small calzone (leftovers came home), I got linguini with clams and my son got cheese raviolis and our bill was under $35. Thank you guys for great food!
Delicious food.. large portions… friendly and attentive staff
Delicious food, outstanding service, very attentive. The atmosphere is wonderful, I would definately recommend you try this place. I am from Idaho here visiting family.