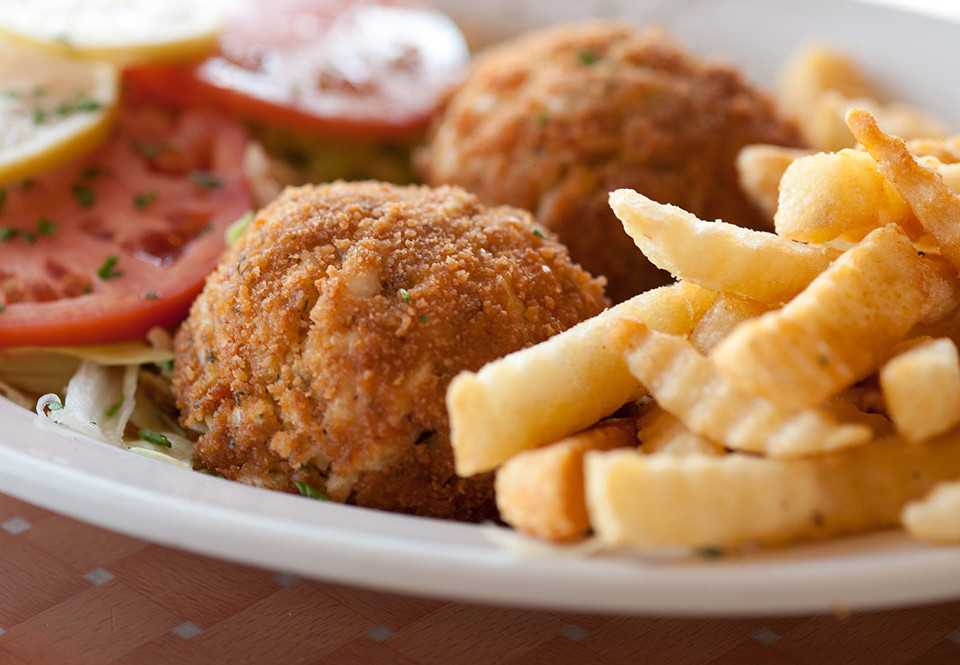 AWARD WINNING ITALIAN FOOD –  FROM SUBS, TO SALADS, TO SANDWICHES!
AWARD WINNING PIZZA, USING NOTHING BUT THE FINEST INGREDIENTS.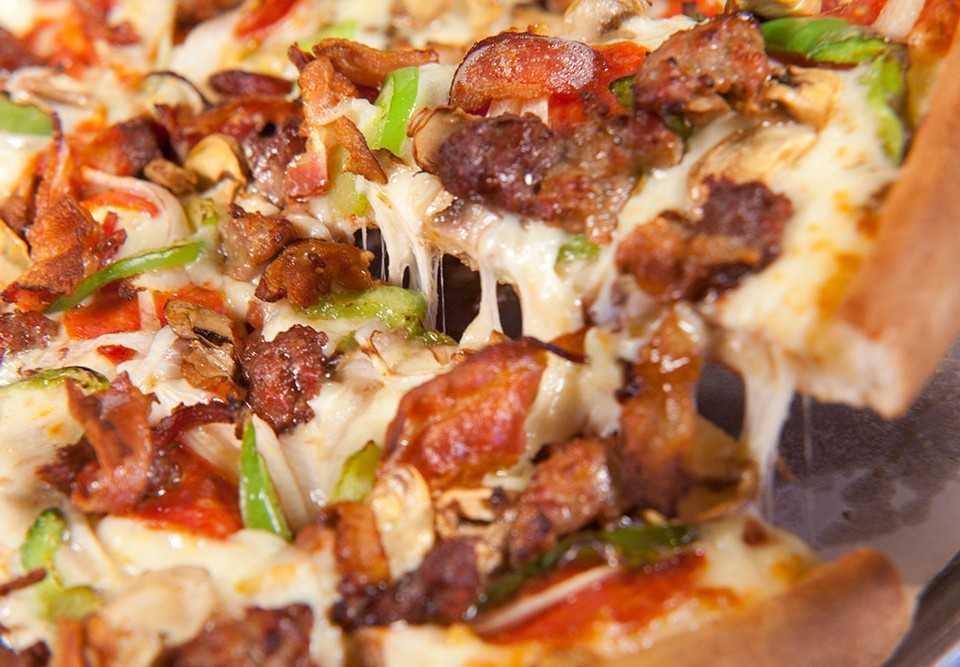 Great food, great service and good prices! Worth the visit!
Good pizza and clean atmosphere. Plenty of parking and conveniently located right off Route 13 in Delmar.
Was there for the first time tonight. Had fried mushrooms for appetizer. Blackin chicken salad and two crab cakes. And NY cheesecake. Everything was excellent will definitely be going back next weekend for the pizza and beer. If you have never been It's a must.
Not only does Delmar Pizza have the absolute best pizza, crinkle fries and baked desserts, but the staff/owners are very friendly and very involved in the community. You can see their community involvement by the art work on the walls inside the restaurant, supporting local sports and students. I highly recommend visiting Delmar Pizza.
Never had bad service, excellent staff and they're very nice! You don't stand long before you're greeted by multiple people with genuine smiles. Love this place, have went there since I was a young kid with my whole family at least once a week.
If you like Italian food this is one of the best very laid back atmosphere small everybody knows everybody kind of joints best pizza around definitely best prices very well respected awesome service award winning pizza several years in a row trust me you can't go wrong here check it out!!!!
I have been a customer at this establishment (and have been eating here weekly-biweekly) for over 15 years! The service is outstanding and the owner always has a smile on his face and takes the time to recognize and speak to us when he is there. The restaurant is clean and reputable and they contribute so much to our community. Nobody can beat their pizza, wings or incredible and fast service!